Make a Donation
Your donation to Pike County Hands of Hope makes it possible for us to provide financial assistance with housing related needs as funding permits. PCHOH provides emergency personal care items such as toiletries, food, clothing and gift cards, may provides assistane related to relocation costs as funding permits.
If you would prefer to contribute by mail, please send a check to:
Pike County Hands of Hope
PO Box 654
Milford, Pa. 18337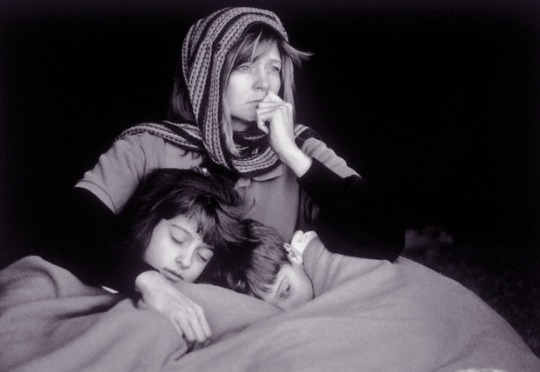 Pike County Hands of Hope is a Christ-centered organization dedicated to providing compassion and hope to homeless and near-homeless families and individuals by meeting their basic and urgent needs of food, clothing and shelter
Pike County Hands of Hope is a 501(c)(3) not-for-profit organization registered with the Internal Revenue Service/Department of the Treasury. Therefore, all donations are tax-deductible to the fullest extent permitted by applicable law. All donors receive an acknowledgment that includes a confirmation of their donation for their tax records.
Please Note: The Pike County Hands of Hope never solicits financial support on the street or in the subway. Please do not give money to individuals soliciting in such public places who claim to be collecting funds on our behalf.
If you have trouble with this page, please contact us at 570.296.HOPE(4673)
Thank You For Your Support
Pike County Hands of Hope